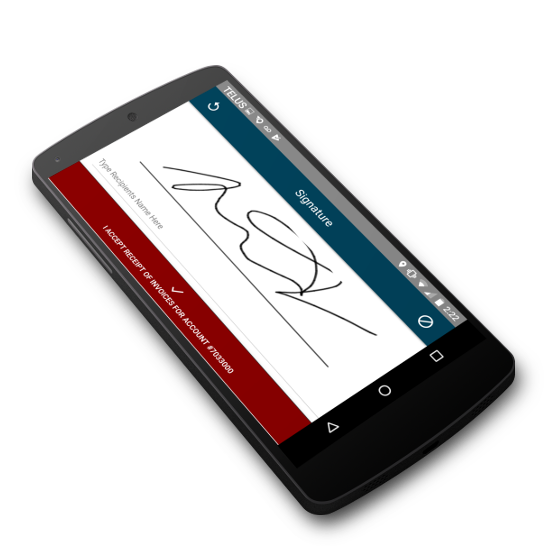 About JDISPATCH
Delivery Tracking for Parts Distributors.
JDispatch is a mobile delivery tracking and signature capture app aimed at the automotive, heavy duty and industrial parts distribution market. This is a unique industry, with constant deliveries, pick-ups and collections. With over 40 years experience providing technology solutions to Automotive, Heavy Duty and Industrial parts suppliers, we understand the problems you face, and JDispatch addresses them.
The JDispatch app comes bundled with COUNTERPOINT® or can integrate with your current ERP system via our public API. The mobile application, in tandem with the web-based dashboard, allows you to efficiently dispatch deliveries and quickly capture digital signatures at the time of delivery. No losing paperwork, no second-guessing where your drivers are. Call us today to see how JDispatch and/or COUNTERPOINT® can help you.
Schedule a Demo
Amazing Features
Here are just a few ways JDispatch can help you.
Signature Capture
Easily capture digital signatures.
Vehicle Tracking
See where your vehicles are in real-time
Go Green
No need for duplicate invoice copies
Optimal Routes
Automatically optimize delivery routes.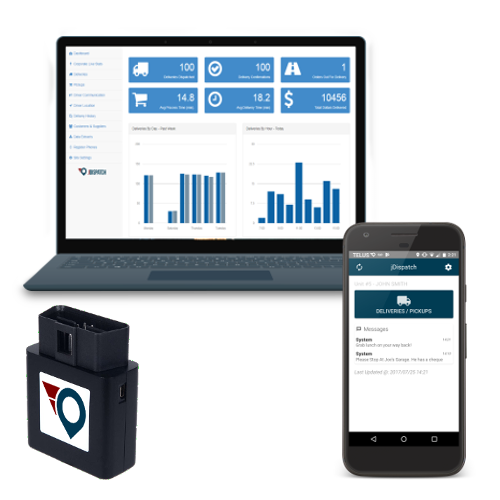 Gain Insight
Easily download delivery performance detail.
Easy Integration
Straight forward API for use.
Data Not Required
Automatic 'batch mode' fail-over
Do it All
Deliveries, Pick-ups, Returns.
Screenshots
Screenshots of the JDISPATCH Mobile App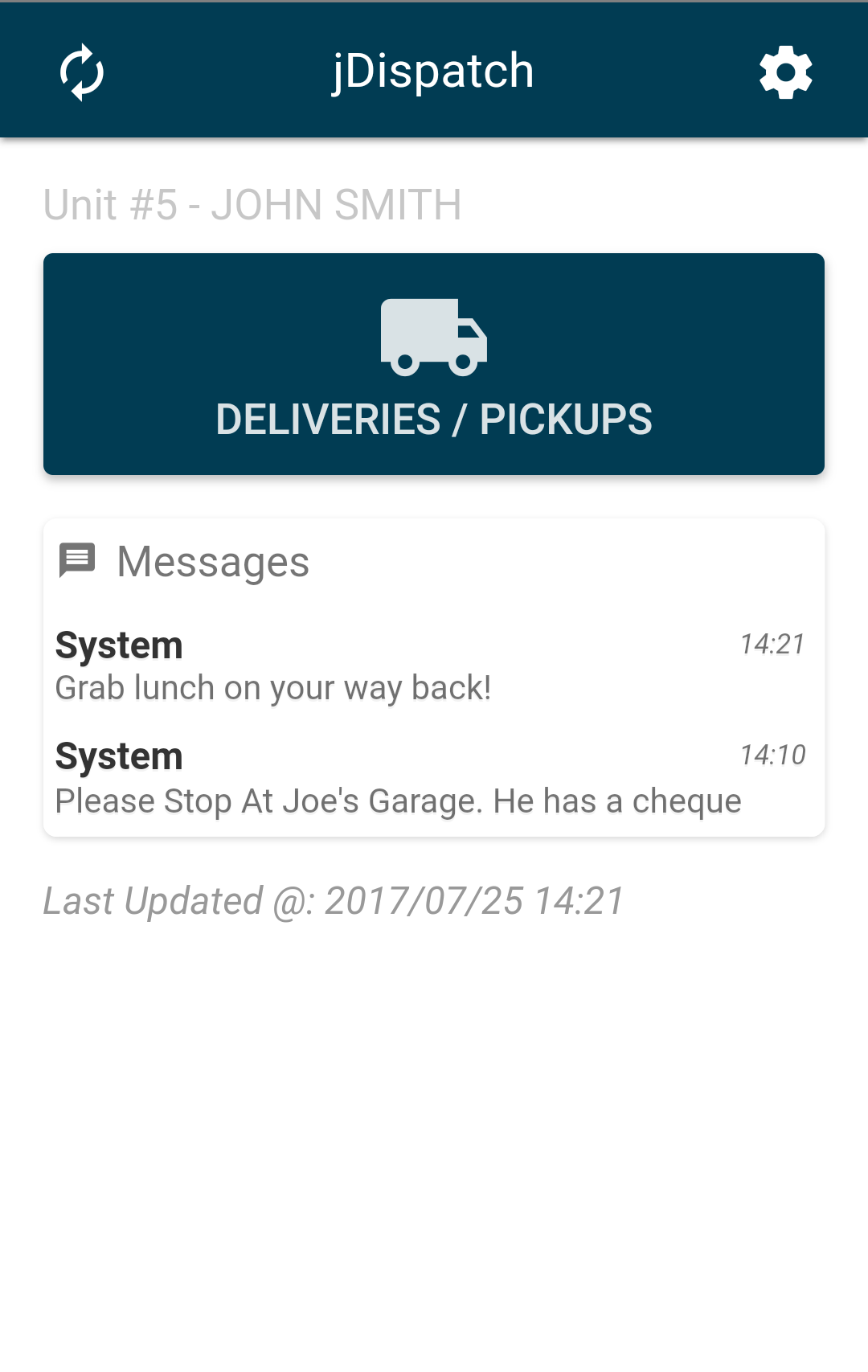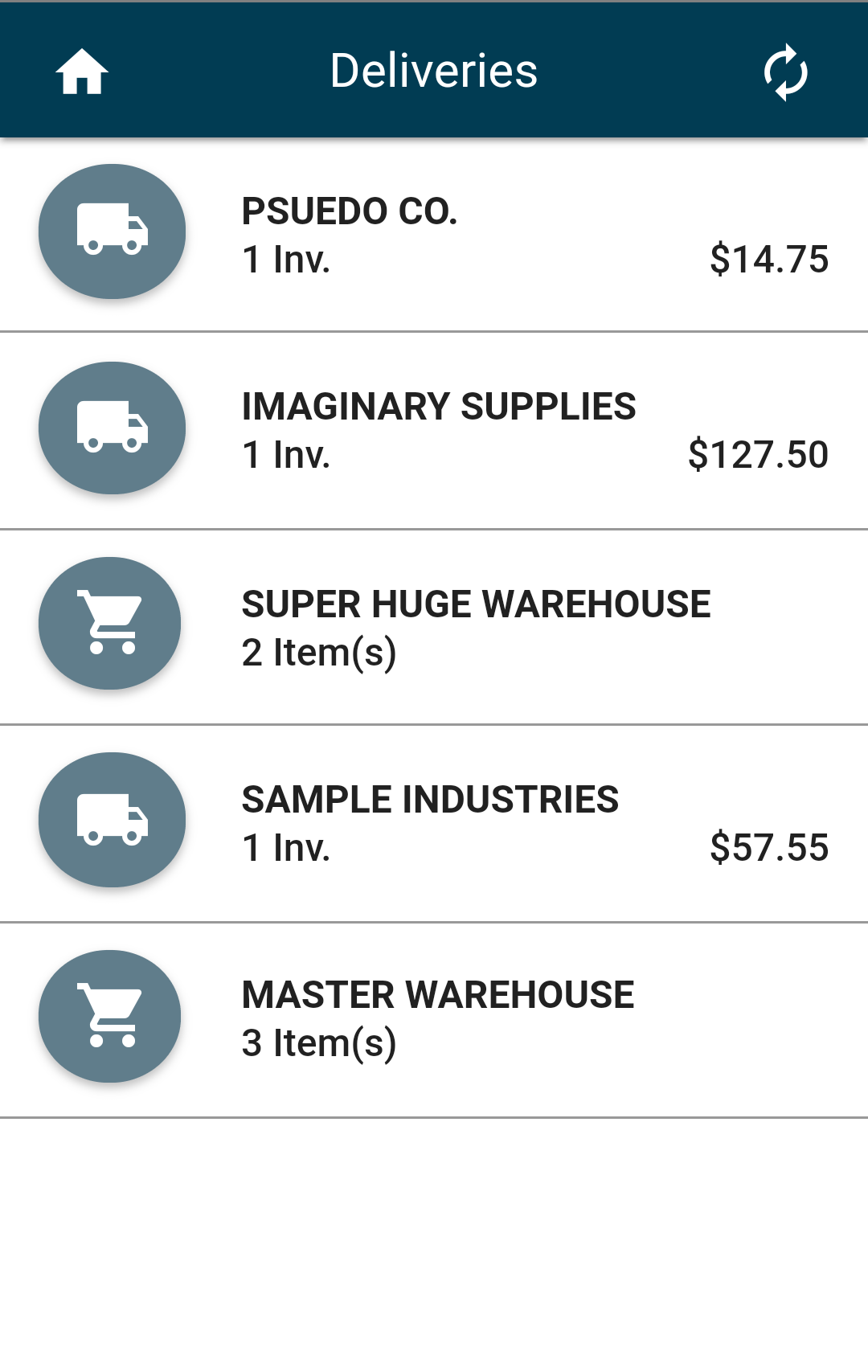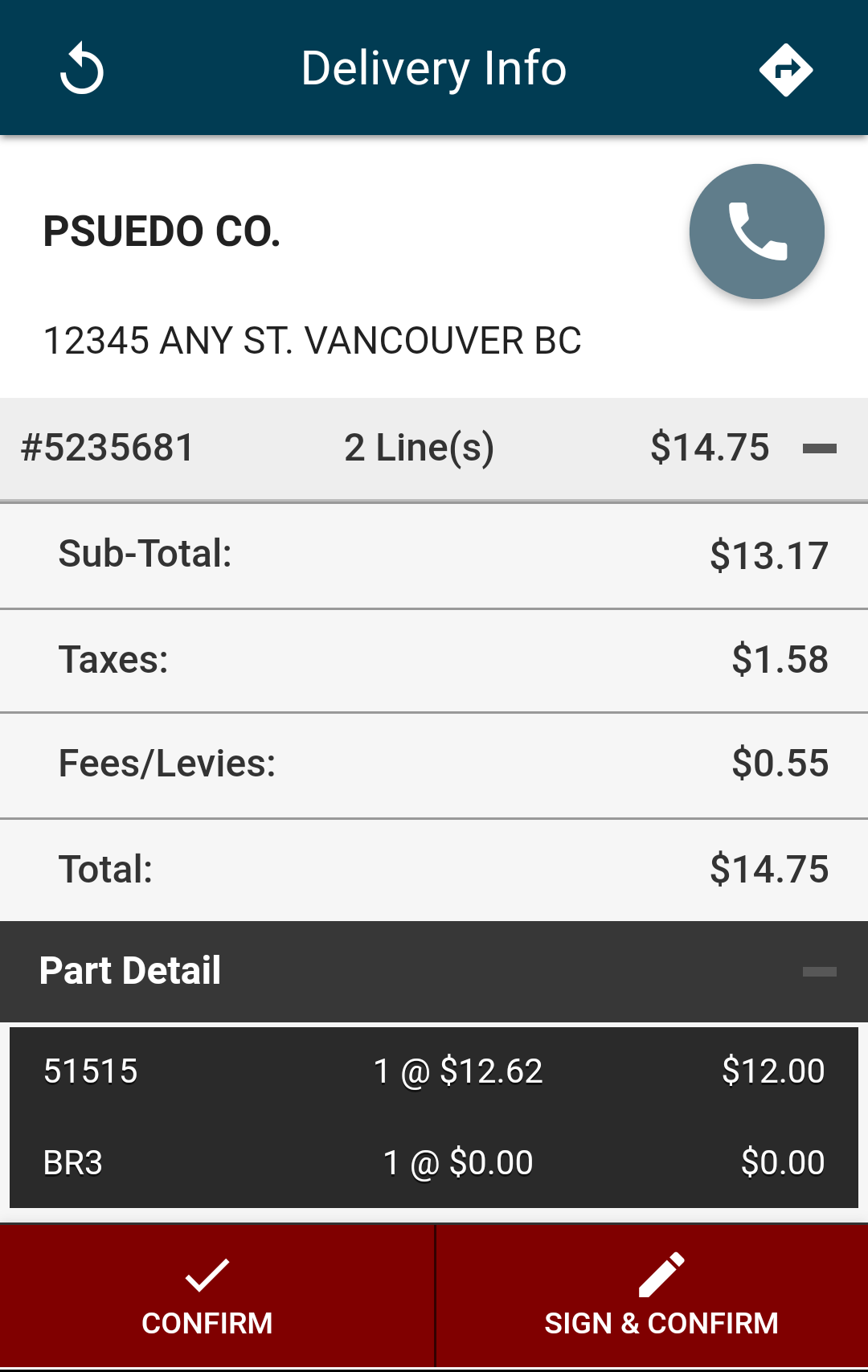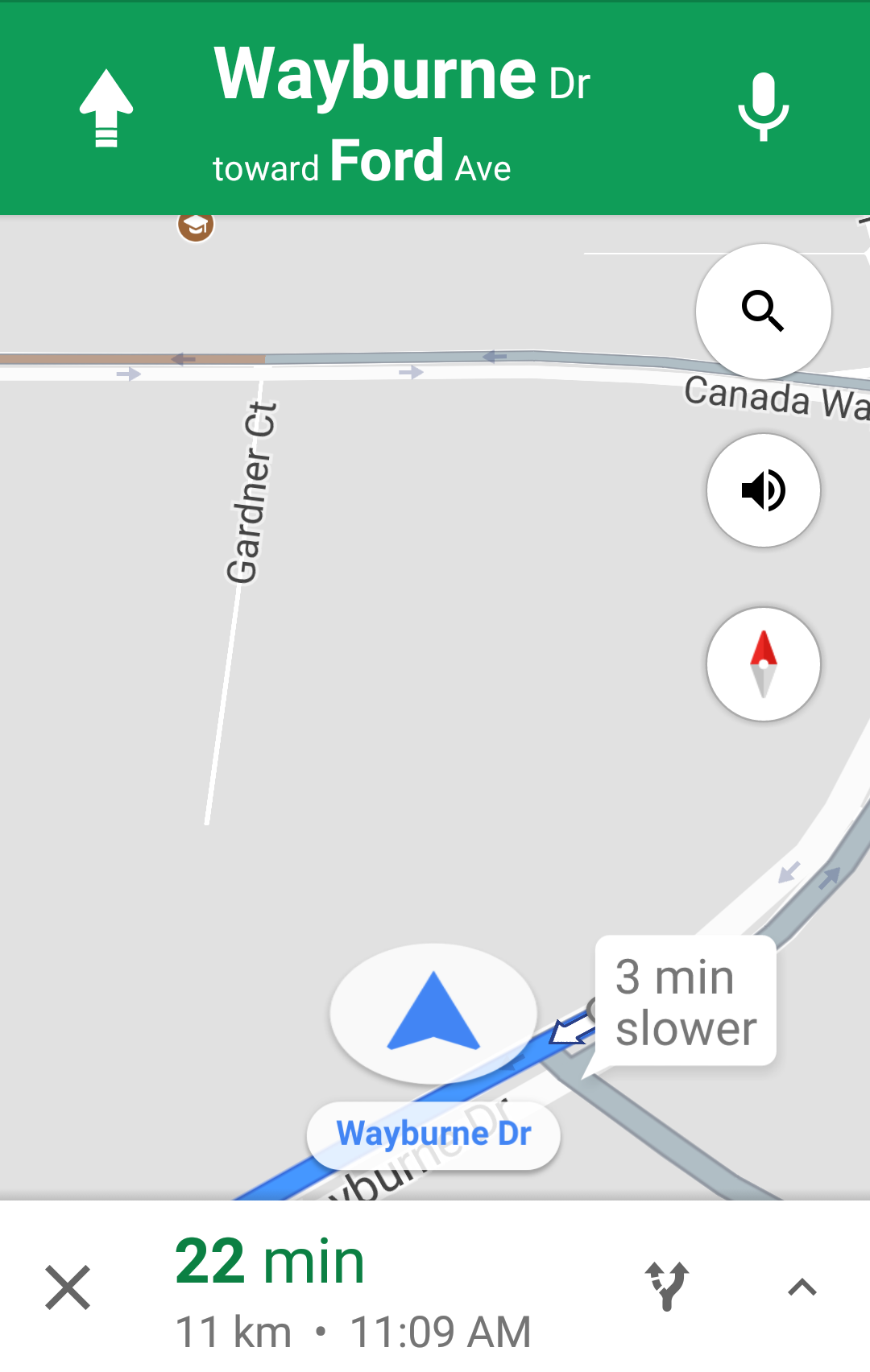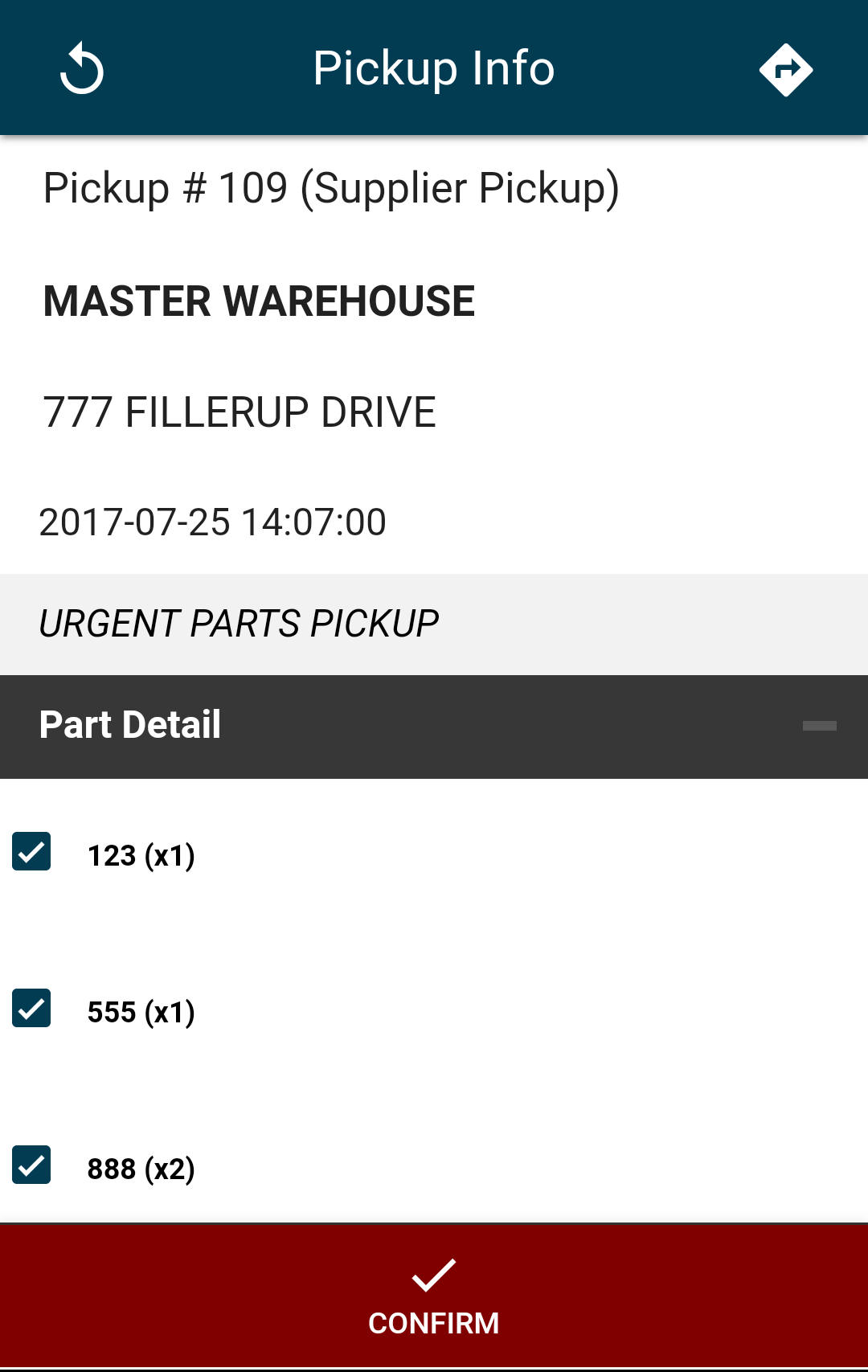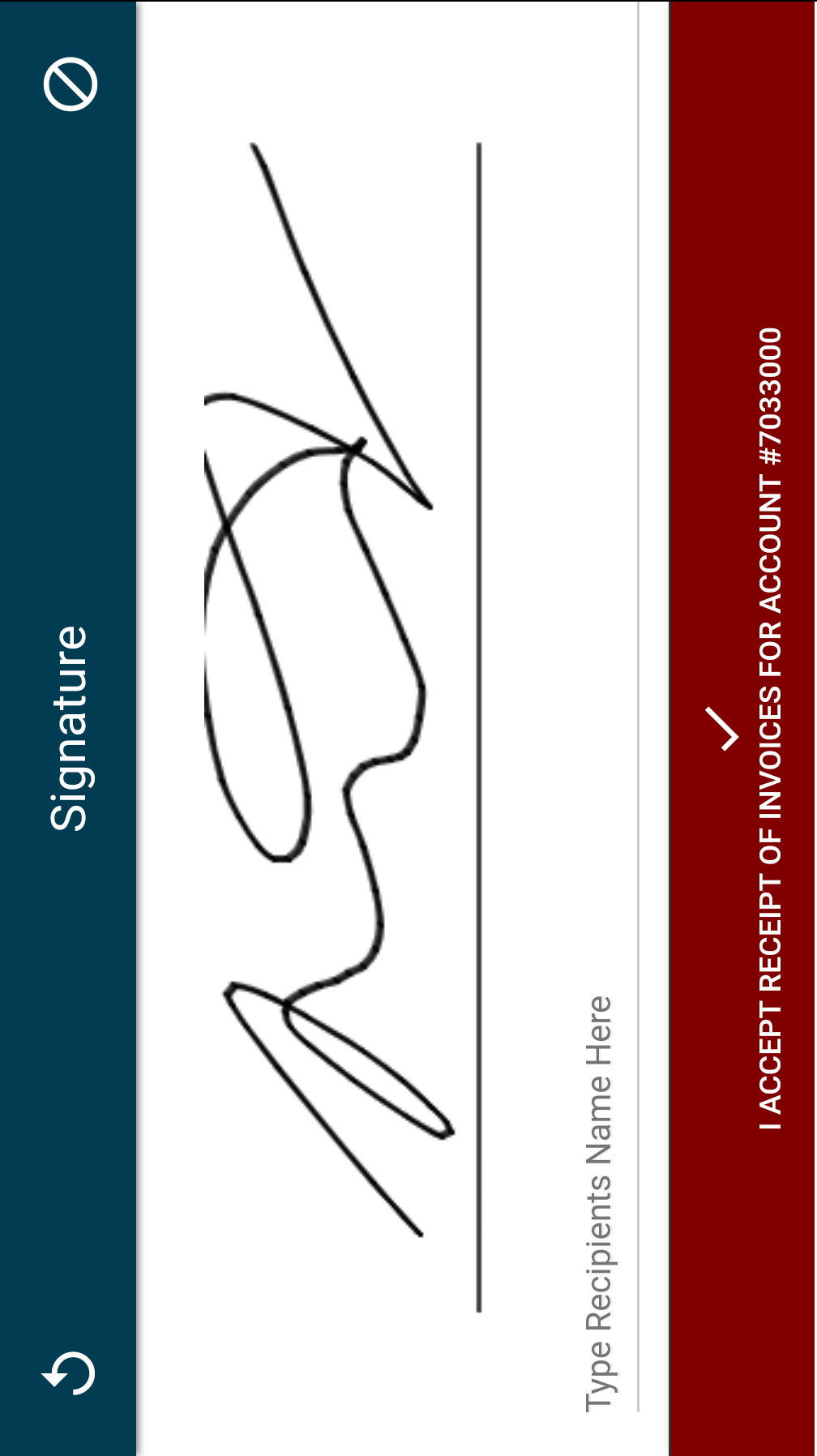 JDISPATCH Dashboard
The benefits and insights provided by the JDISPATCH dashboard.
1
Easy Data Analysis
Quickly gain insights into your delivery performance through the standard dashboard KPIs, or dig deep by downloading detailed delivery information. From the time the order is placed, to the time the signature is captured, we keep track of more than just delivery times.
2
Full Integration
We offer a fully integrated, modular Jobber Point-of-Sale system that bundles JDispatch with any term agreement. Or, if you are not currently in the market for a new POS, our API will allow full integration with your current system.
3
Snapshots
Like to keep on top of things? The JDISPATCH dashboard KPIs can be emailed to you on a nightly basis, and are stored for future reference. Quickly spot trends at a glance.
4
No need For Paper
The JDISPATCH dashboard keeps records of all signatures taken by your delivery drivers, and provides simple queries for you to access them at a later date if needed. Integrated? Well, we pass the signature back to you for merger with your local invoices.
Learn More
Check out how it works!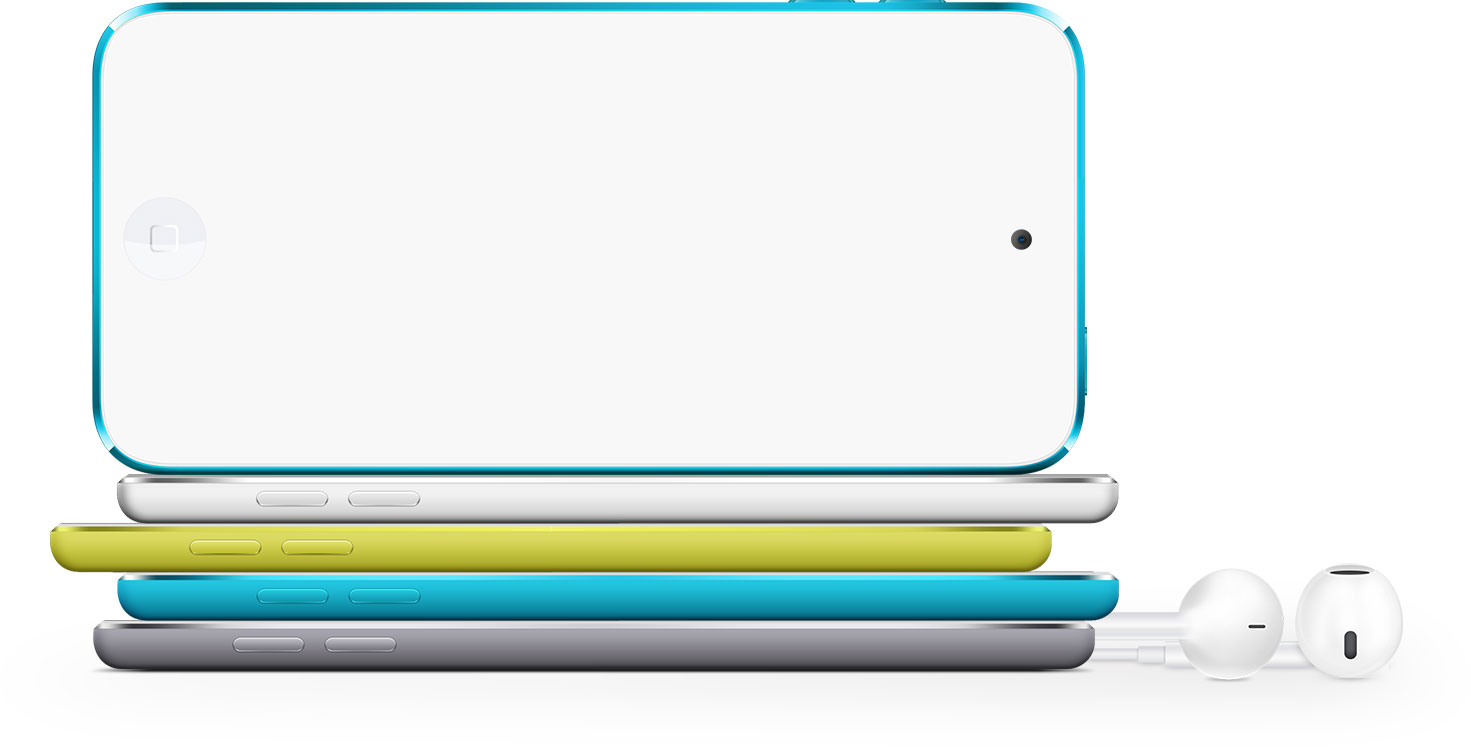 Trusted By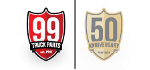 Latest News
The latest release information about JDispatch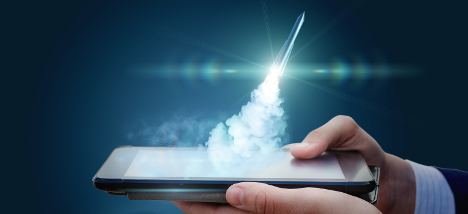 4 Apr 2015
JDISPATCH Launches
JDispatch is launched with it's first major customer, Altrom Group, utilizing vehicle tracking and digital signature capture in over 100 vehicles across Canada.




Call us to learn more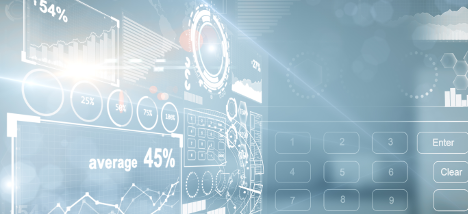 01 Dec 2016
JDISPATCH API Released
In an effort to allow a broader group of parts distributors access to our delivery app, we are pleased to announce the release of our public API. Simple integration with your current ERP can allow you to seamlessly dispatch deliveries right from your Point-of-Sale system, while still utilizing the full-featured web based JDispatch dashboard and app.
Call us to learn more
Pricing Plan
Take a look To Choose your Plan